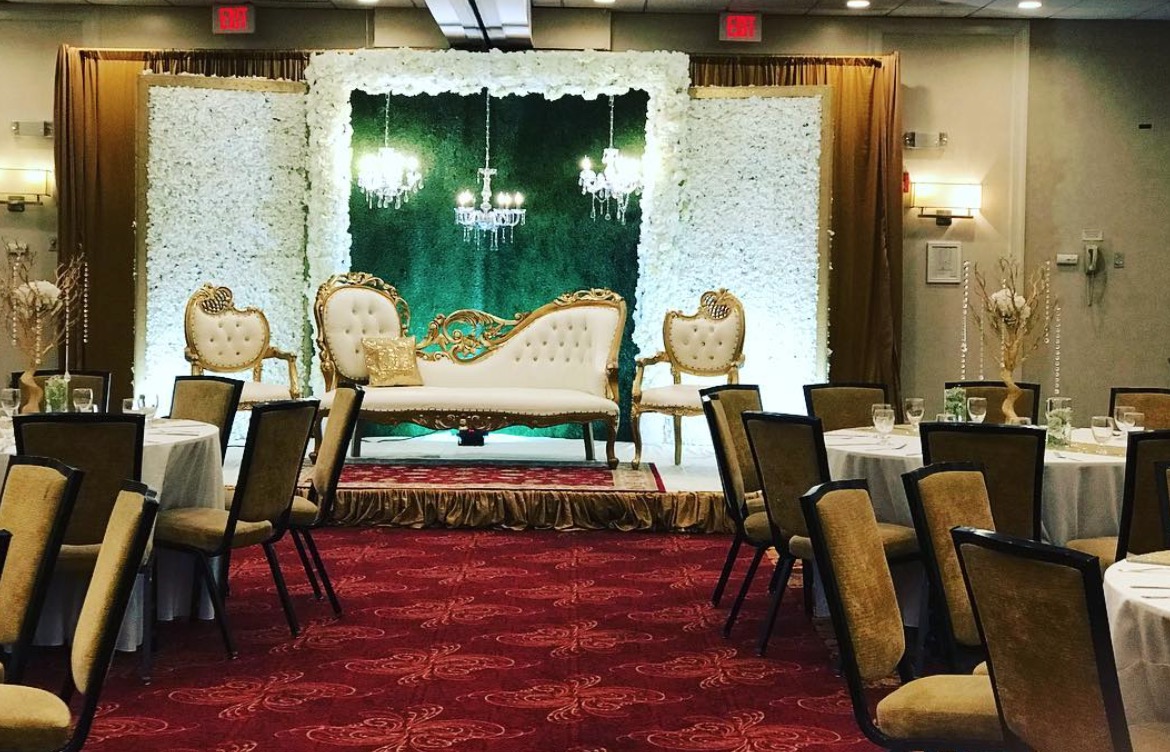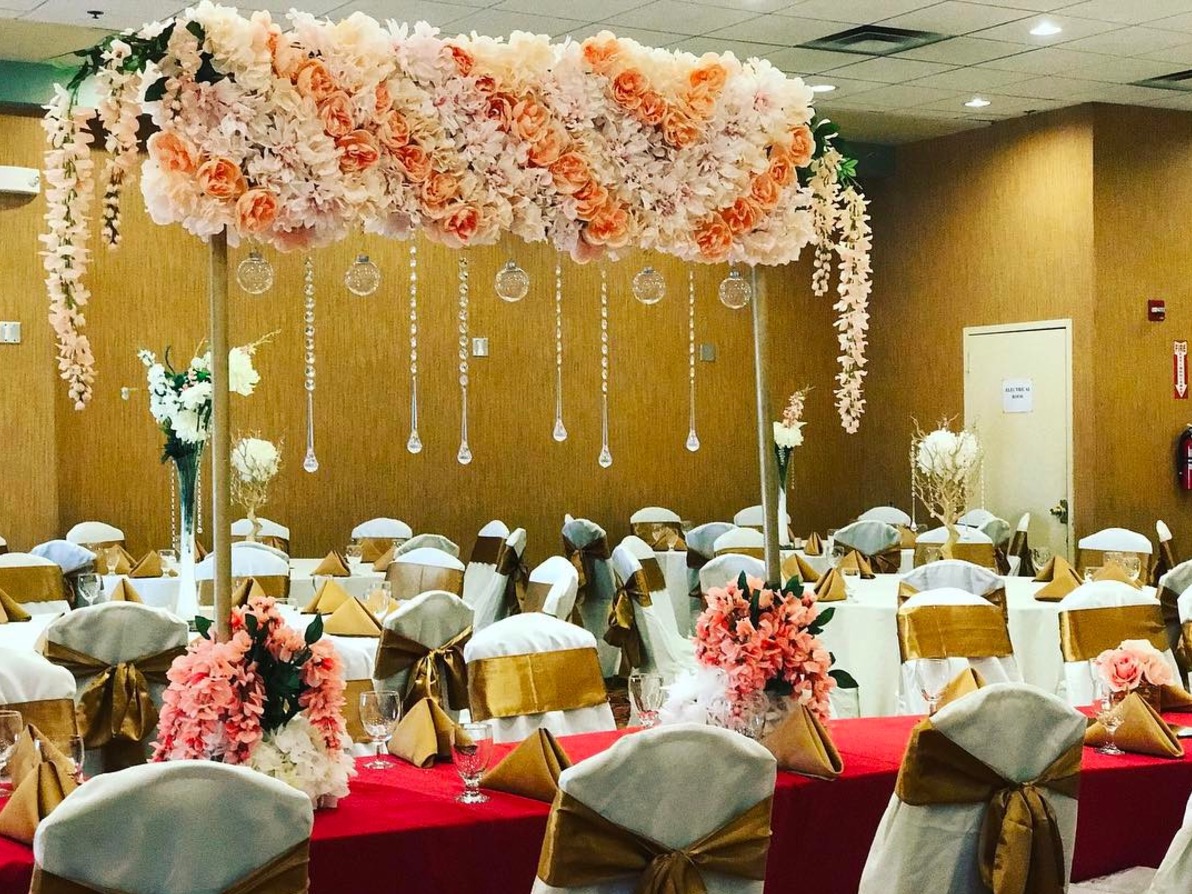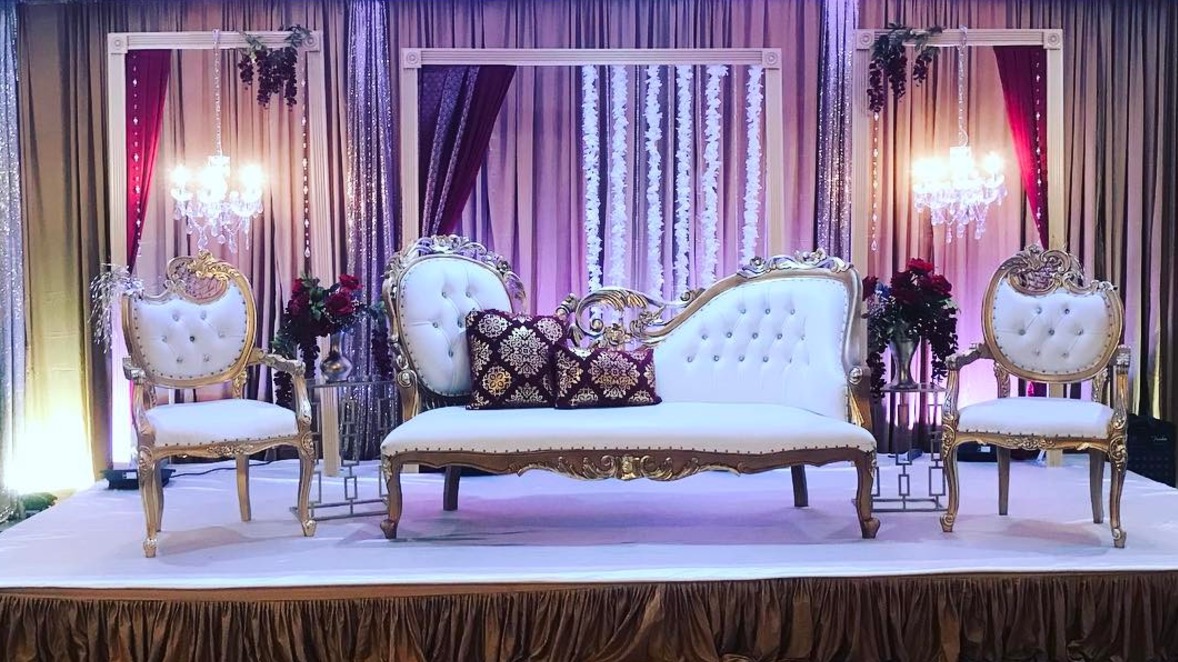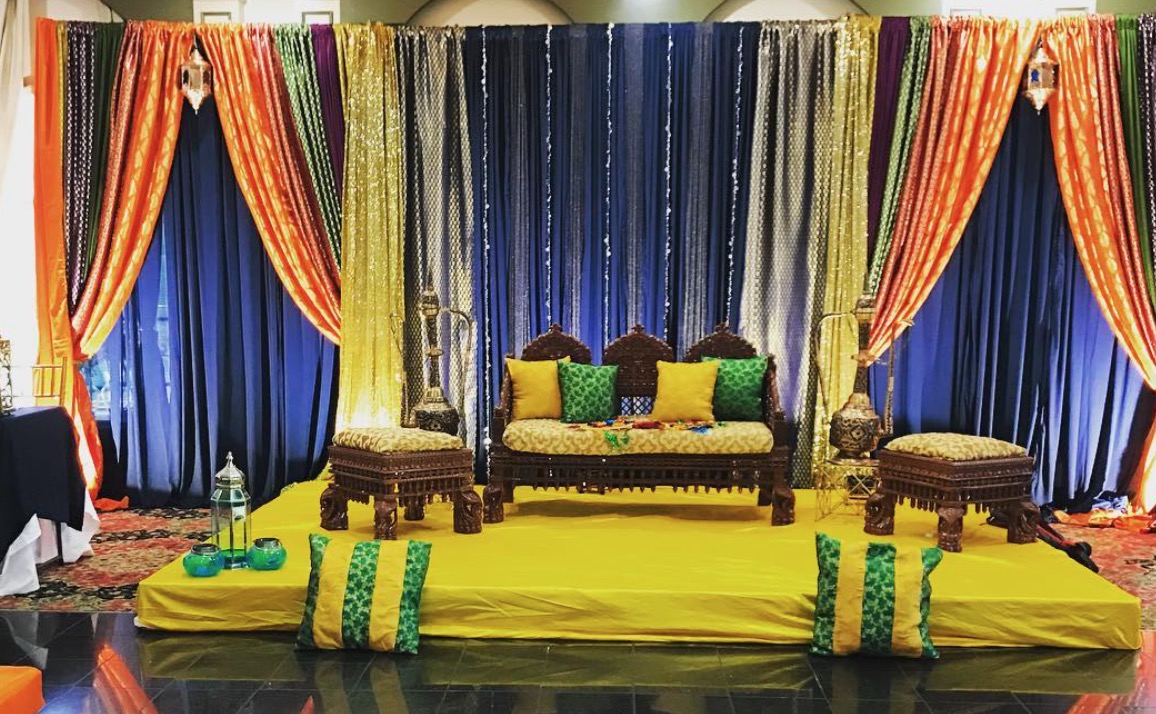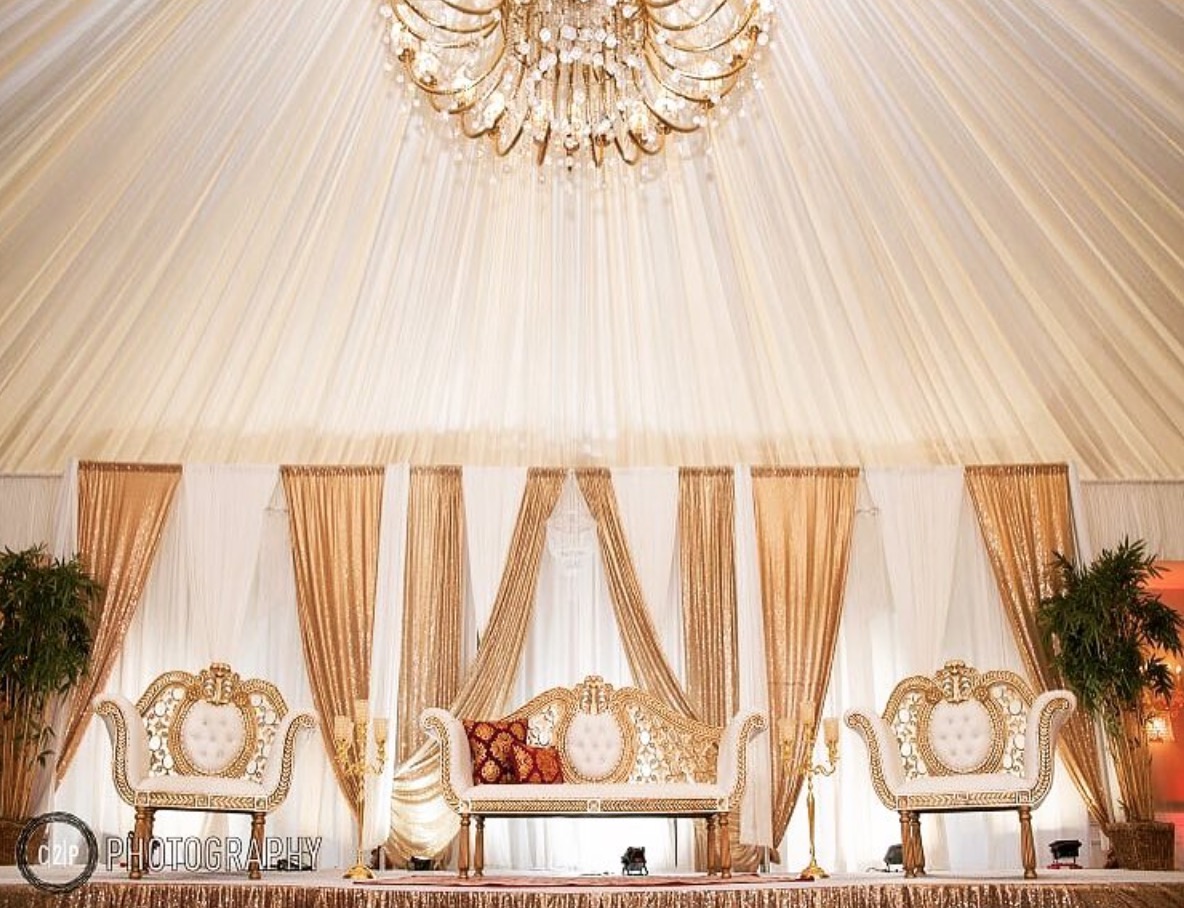 we specialize in making every event beautiful and memorable for your family and friends. With our grand stages, beautiful centerpieces, and unique packages we aim to create a picture perfect atmosphere for every party. We decorate for all events and provide a variety of designs to accommodate all your party needs.
As wedding and event planners we work with you, travel to any location and handle all the hard work of your event. Based in New Jersey, we help create your dream wedding or event together with your style, ideas, and cultural traditions. We will work with you every step of the way, from engagement to wedding day, to make am inspiring event for you. Couples are very busy, so we make planning your wedding easy. With attention to the smallest detail and a plan for the unexpected, we will ensure you of an unforgettable occasion, with many breathtaking memories.
To confirm availability, please get in touch at least 2 months prior to your event. Inquiries can be made by clicking here. Fill out our inquiry form and we'll get back to you.